We invite you to support the activities of our Editorial Team through voluntary contributions, which is the main source allowing for the magazine's existence and its continuous development. The journal is available electronically for free to be accessible to everyone. Because of that, we do not derive any income from this type of distribution. We count on the patronage of people of goodwill who are close to art and literature.
In addition, our Post Scriptum Foundation collects funds for pro-artistic activities and for supporting young artists. You can support in several ways:
Direct payment to the foundation's account (Fundacja Wspierania Kultury "Post Scriptum"with the note DAROWIZNA www.postscriptumfundacja.com
Purchase of a sponsored advertisement or article in accordance with the sponsorship rules and regulations.
Sponsorship support for a cultural event organized by the team of the Post Scriptum quarterly.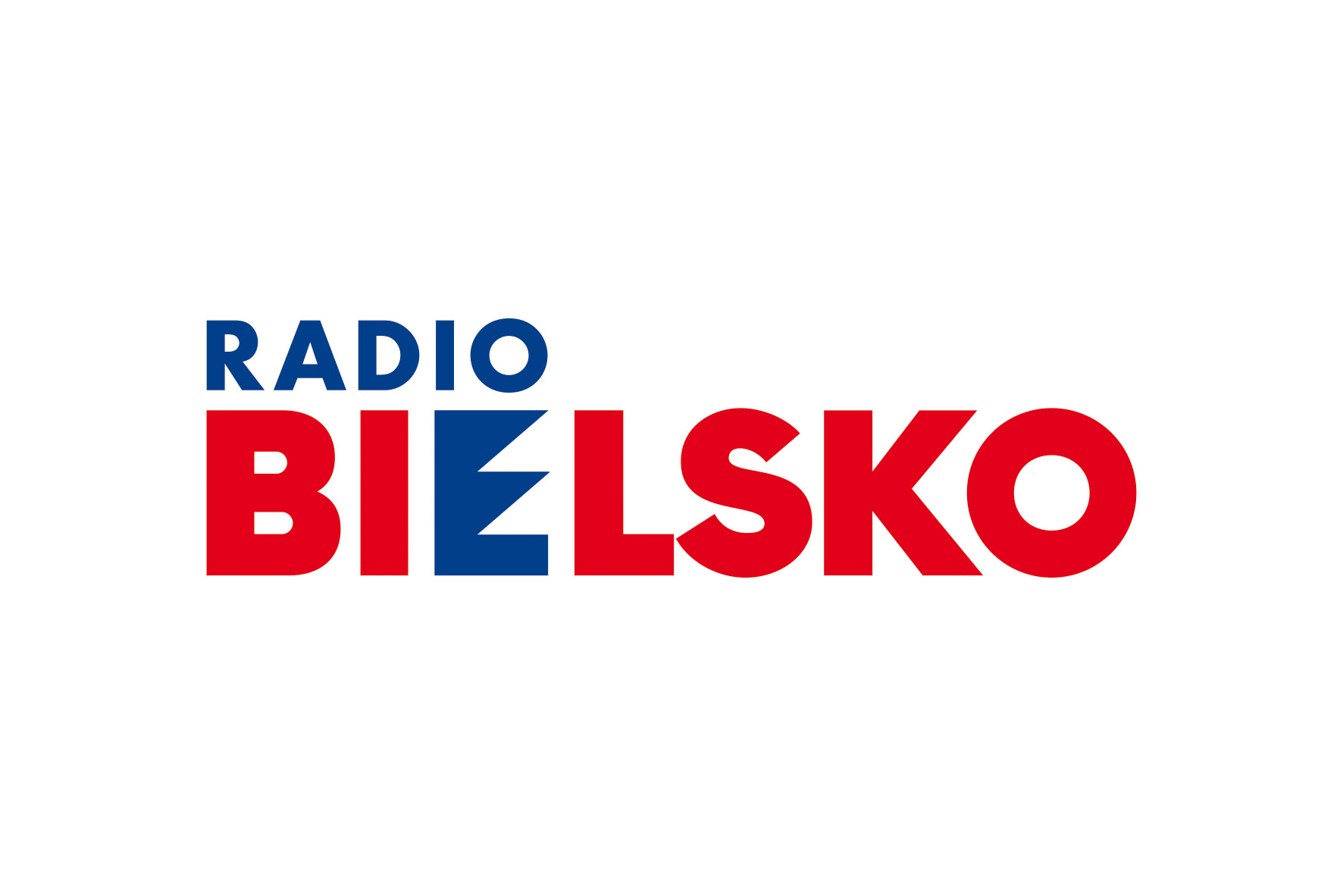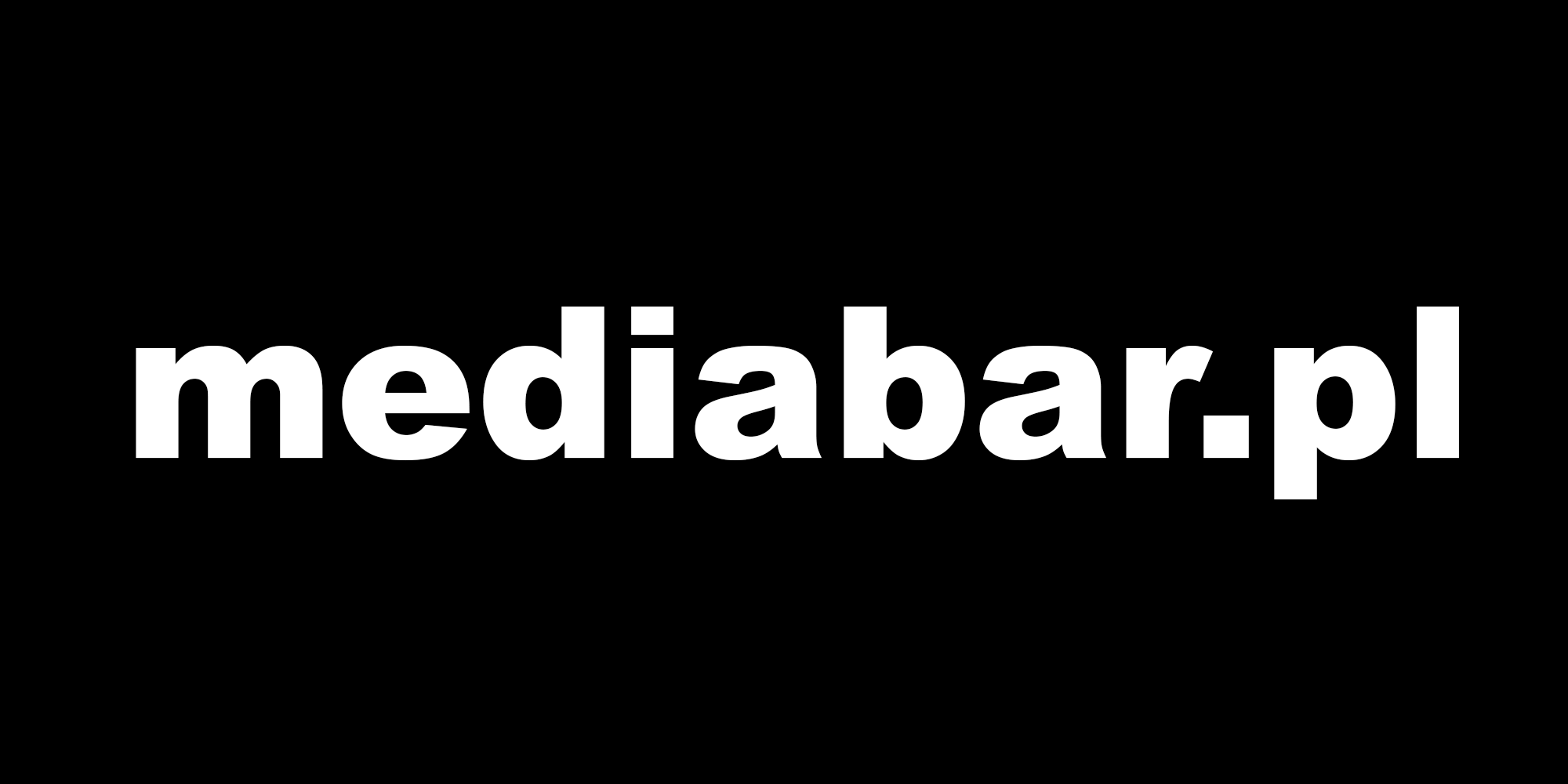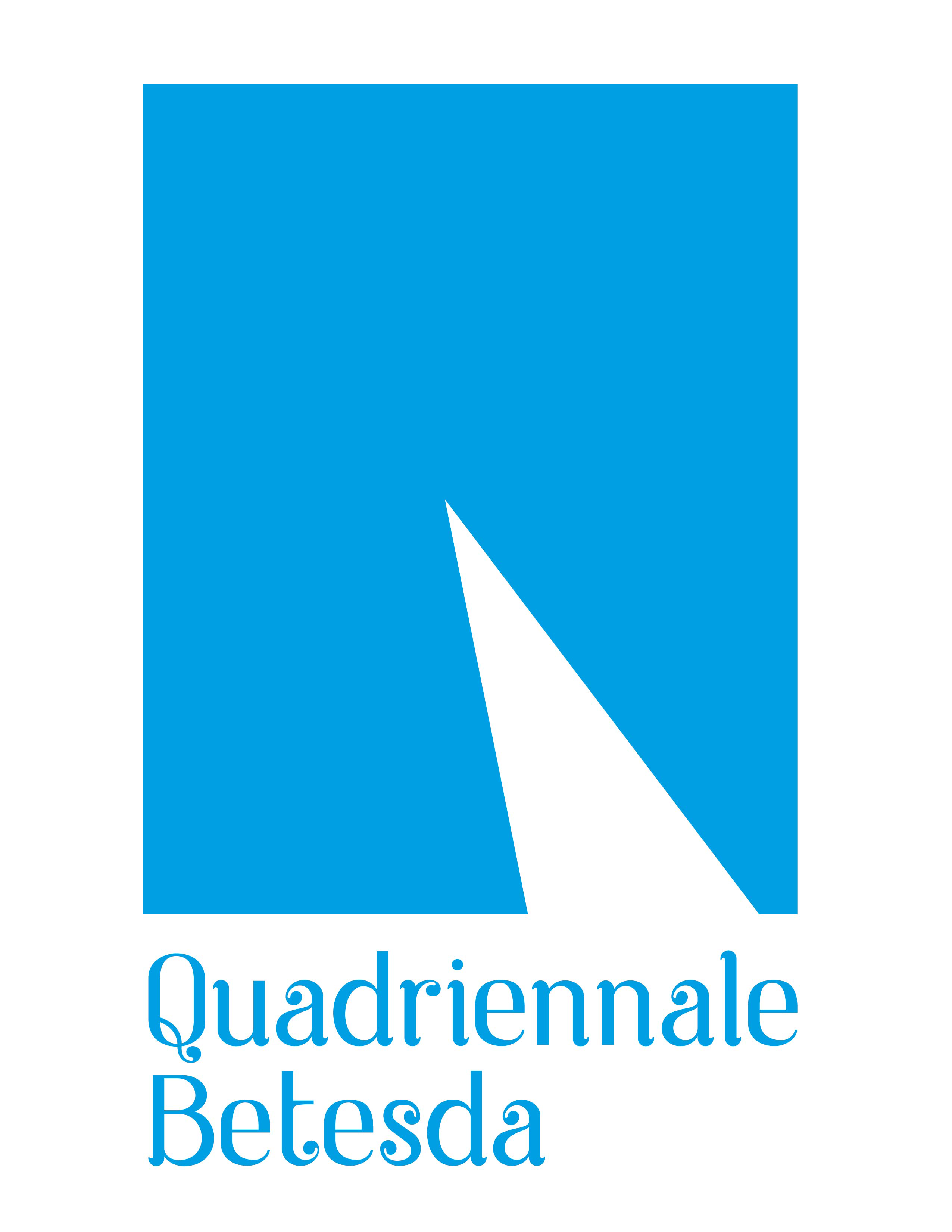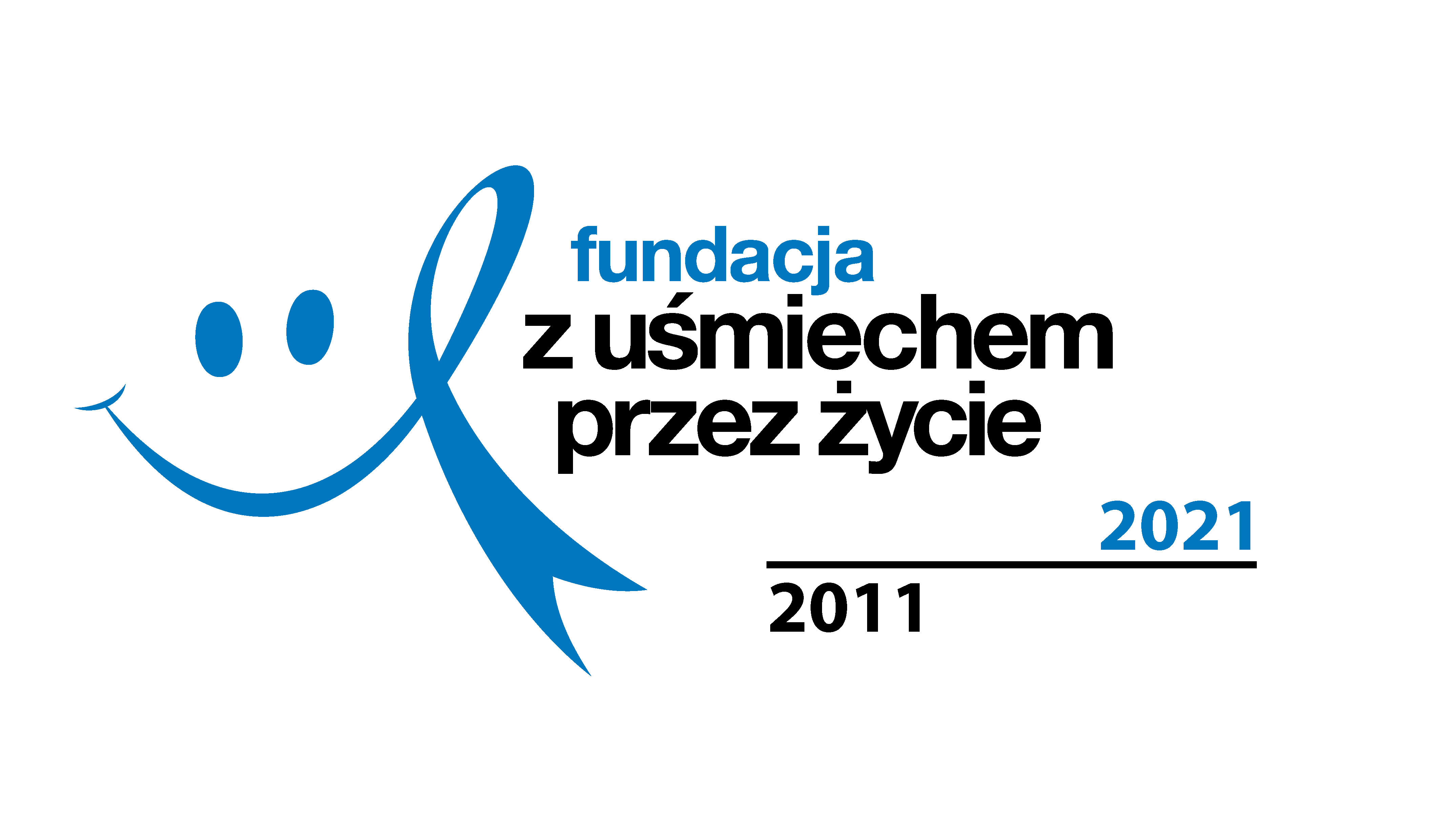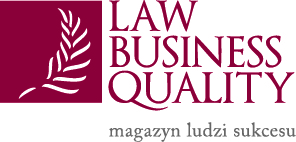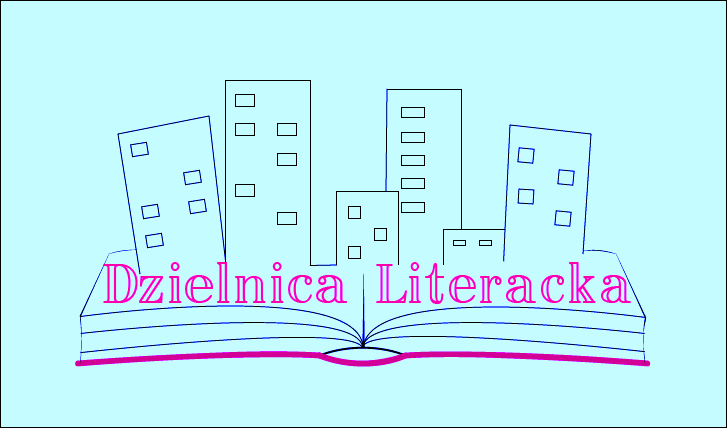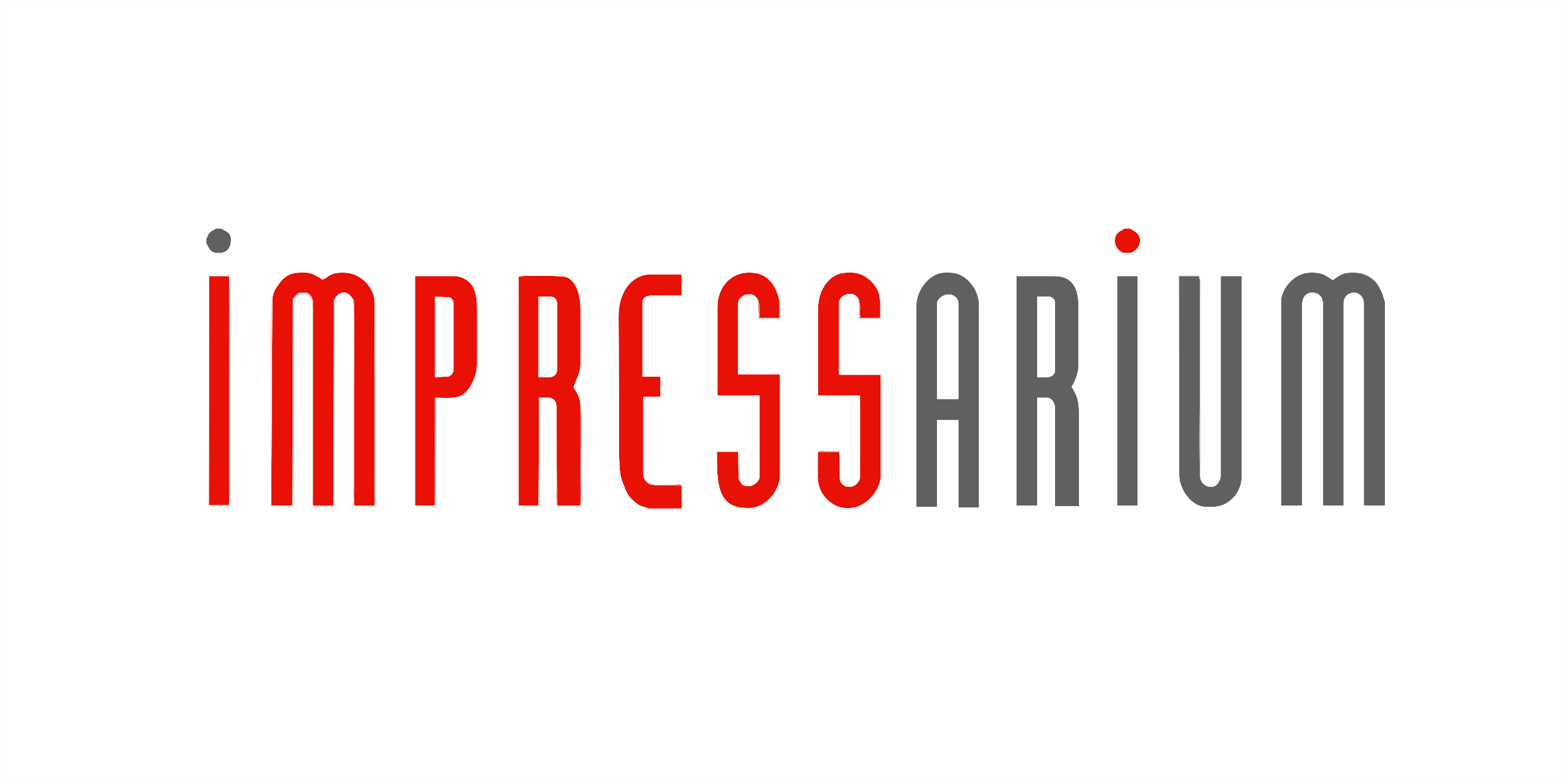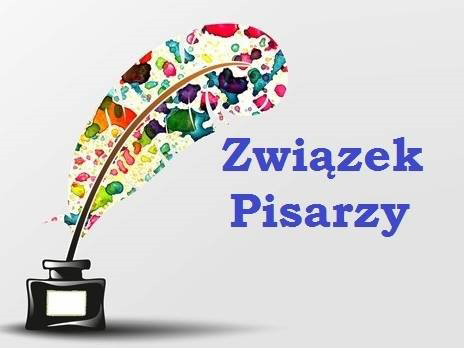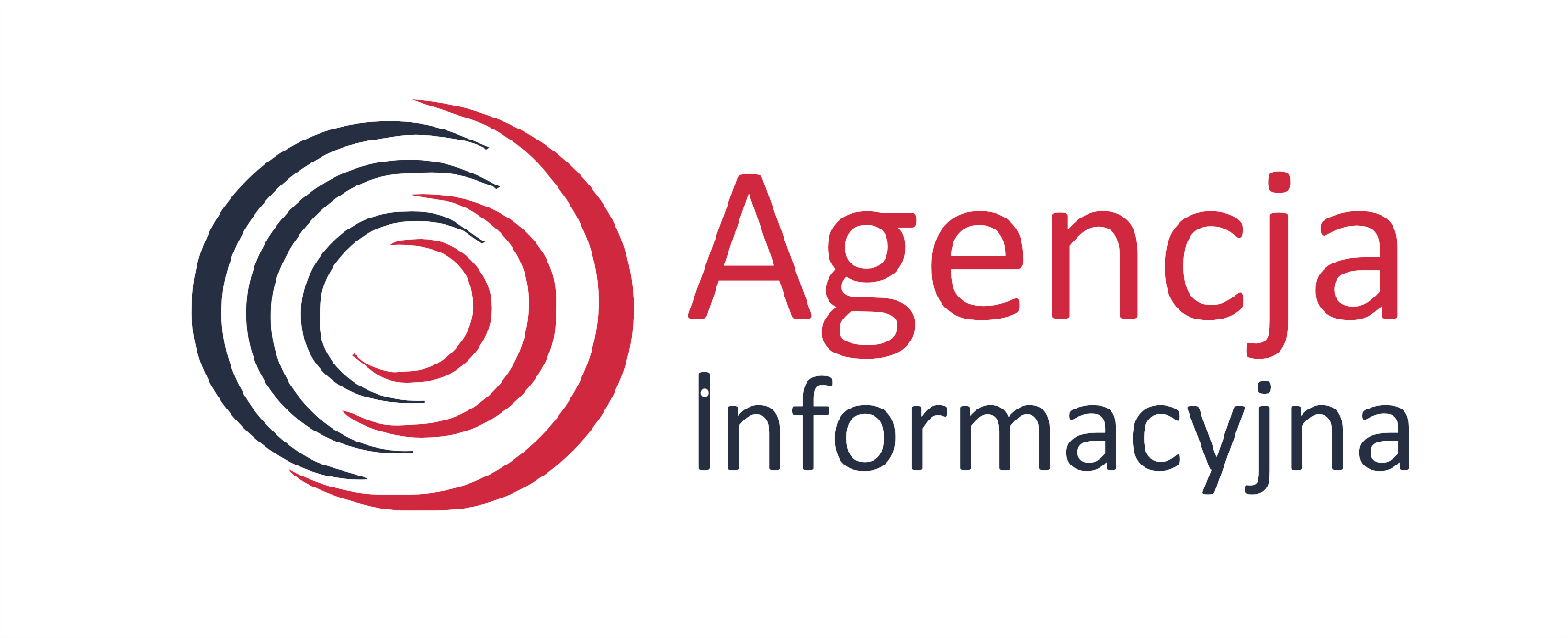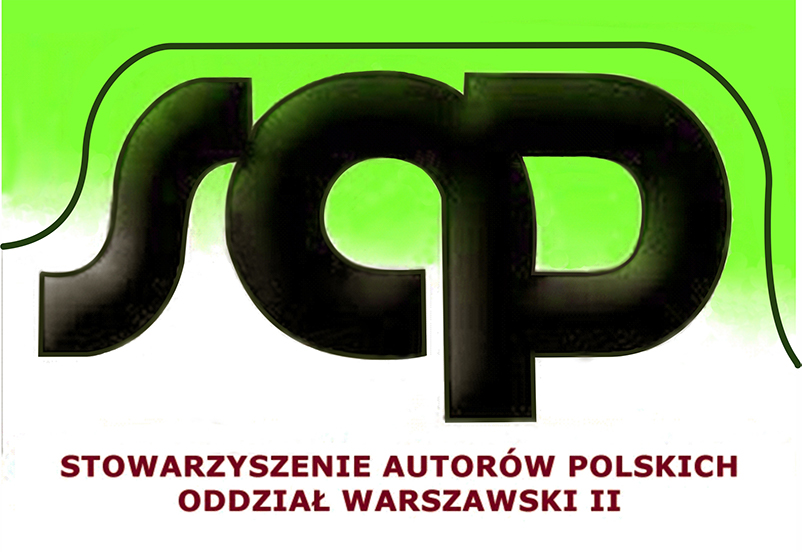 redakcja@postscriptum.uk
sponsorship and advertising
postscriptum.mag@gmail.com
publications
IBAN: GB82 LOYD 3096 2657 4181 60